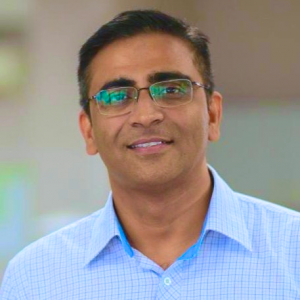 We welcome you to taste the flavor of our wonderful Hope Academy school in Bishkek!
I am privileged to serve a wonderful community of students, teachers, staff, parents and board who are passionate, dedicated and hardworking. Our community has contributed to creating the successful school we are today, a school full of optimism, kindness and commitment.
One of the most important decisions a parent needs to make is to select the best school for their child as it will forever impact their lives and their entire family. Hope Academy goes beyond academic excellence to provide individualized care to each student so that they grow with resilience equipping them to develop character; learn in cooperation with one another in order to embrace diversity accept others as who they are and lead by serving for lasting change towards transformation.
Hope Academy provides individual attention from teachers and small class sizes ensure that each student receives the support necessary to do well academically. We provide internationally-recognized American and British Education, social, emotional and holistic needs of students, compelling them to live up to their greatest potential. With our quality facilities and resources, they create an engaging and supportive environment preparing the students well for studies. Our arts programs like drama, music, painting, pottery etc. provide our students to explore and express their creative talents.
We are a vibrant community that provides students with limitless opportunities for their academic and personal development. If you have any questions or wish additional information about any of our activities and programs, please feel free to contact us. We look forward to welcoming you!
Biju Abraham
Director