Hope Academy affirms and values the diversity of its student body brought by English Language Learners (ELLs). Our goal with the English as an Additional Language (EAL) program is to provide support to those students whose first language is not English by addressing each student's unique strengths and challenges.
EAL classes: lessons specially designed to meet students' English level and grade fluency objectives.
In-class support: adapted content and materials to assist students' learning and language development. If approved by the EAL coordinator and principals, extra assistance may be provided by having an EAL teacher to support learning in class.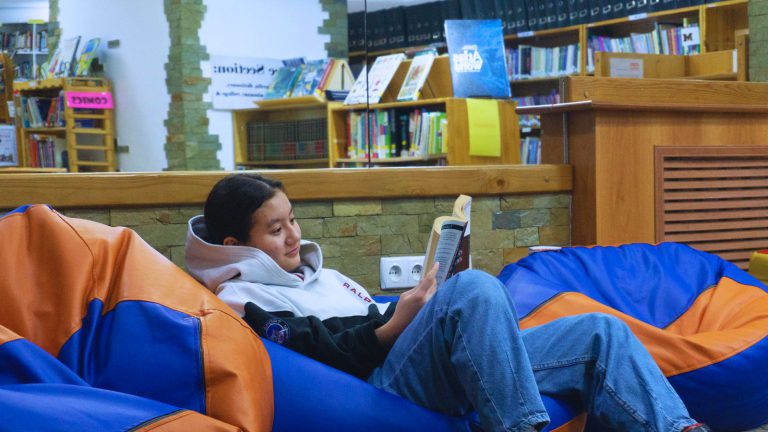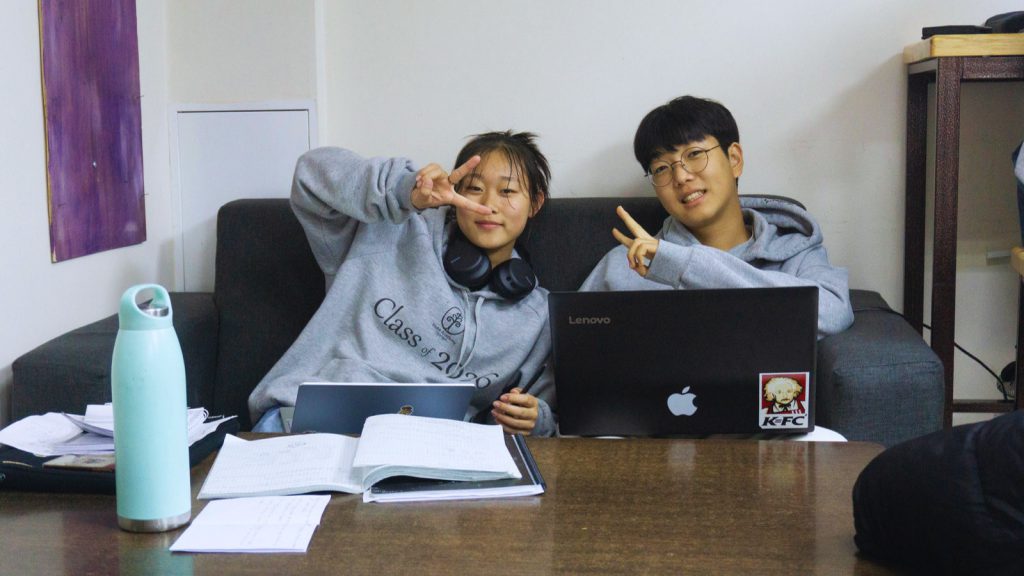 Motivation: we believe that each student has a personal motivation and a unique worldview. We seek to create a safe classroom space for sharing and motivation.
Goal-oriented curriculum: we believe that a goal-oriented curriculum brings coherence and purpose to English learning.
Communication-oriented lessons: we believe it's through immersion and communication-driven lessons that students can acquire languages faster. Because of that, vocabulary and grammar work is contextualized.
Because of the limits of our capacity to meet language acquisition needs, enrollment of students with strong EAL needs is usually limited to primary grades. All students whose native language is not English must take an English proficiency test and demonstrate English proficiency within one grade level of their assigned grade in order to be admitted. Admission of ELLs is on a case-by-case basis, at the discretion of the EAL Coordinator and the Director, based on the ability of suitable staff and resources to meet the needs and maintain a quality education for the rest of the school.