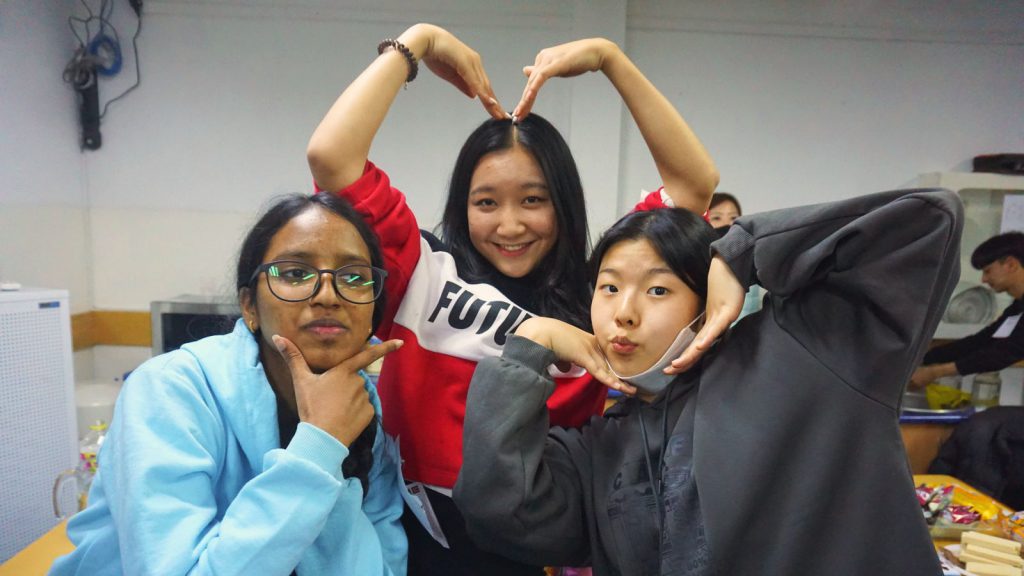 Hope Academy provides an English-medium education that addresses the uniqueness and potential of each student and encourages the intellectual, spiritual, physical, social, emotional, and creative growth of our students. We seek to instill in our students an ethical worldview that will equip them for effective service to society.
Hope Academy materials, programs, and staff strive to promote the values of:
Each person – since each person has been designed by God, each individual is valued for his/her unique strengths and challenges.
Diversity – we embrace differences as rich components of a comprehensive educational experience. Diversity offers us opportunities to stretch our understanding, to respectfully learn from one another, and to inform our attitudes and actions based on our common faith beliefs.
Cooperation – we learn best when we work together and we help each other.
Growth – we strive to continually improve our ability to apply skills with wisdom. By upholding a growth mindset we see obstacles and failures as opportunities for learning.
Transformation – we trust God to change our community for the better as we apply Biblical truth to our life and to serving others. We look for lasting change from our learning.