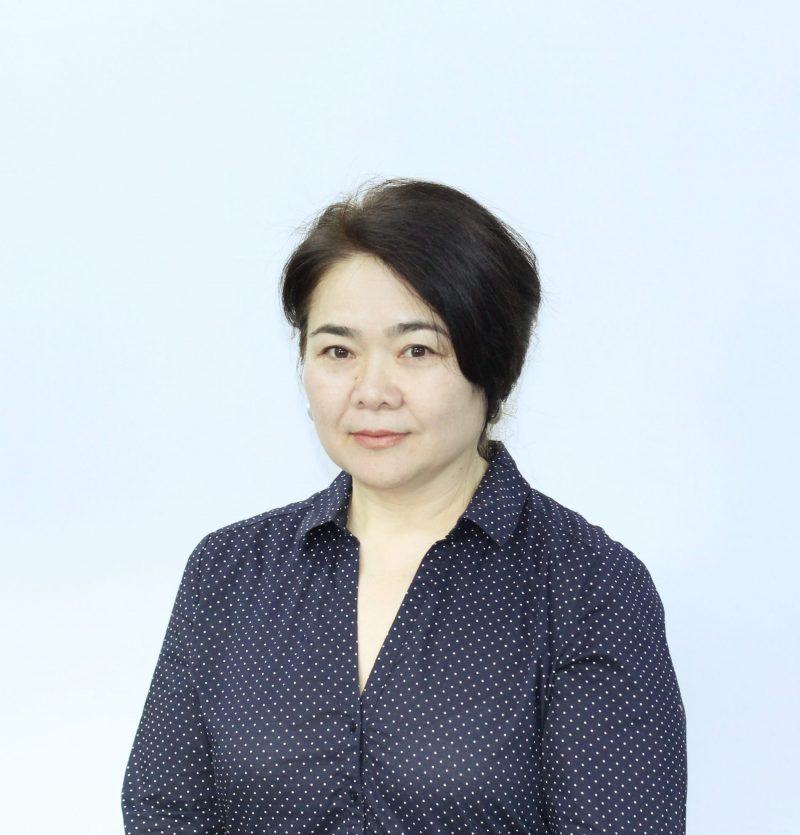 Welcome to the Hope Academy
Secondary School!
The Secondary School consists of a Middle School (Grades 6-8) and a High School (Grades 9-12). Secondary students are allowed more choices regarding their subjects of study. All students are required to master the basic skills we require for all graduates through a combination of required and elective coursework.
We want to see our students take initiative in their own education, take responsibility for their learning, learn with interest, and leave school with practical problem-solving methods. We have nine skills for graduating students that we strive to inspire such as ethical decision-making, reflective adaptation, communication, critical thinking, empathy, academic competency, collaboration, problem-solving, and willing service.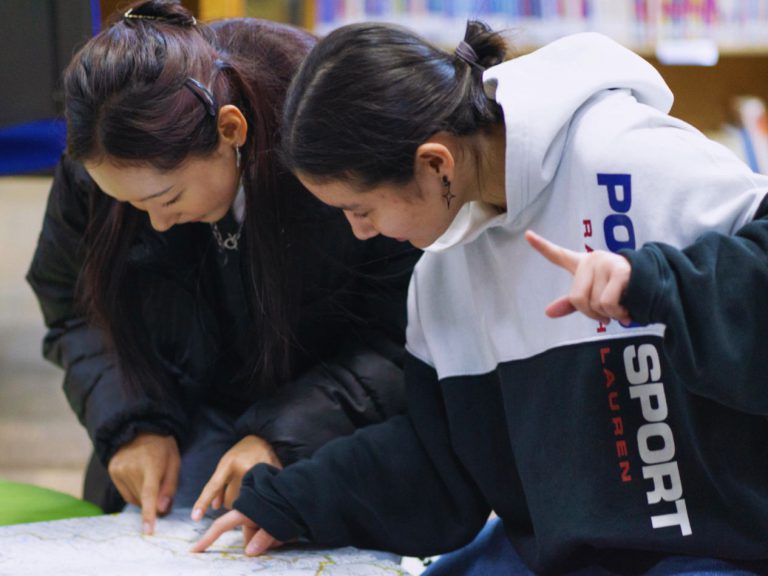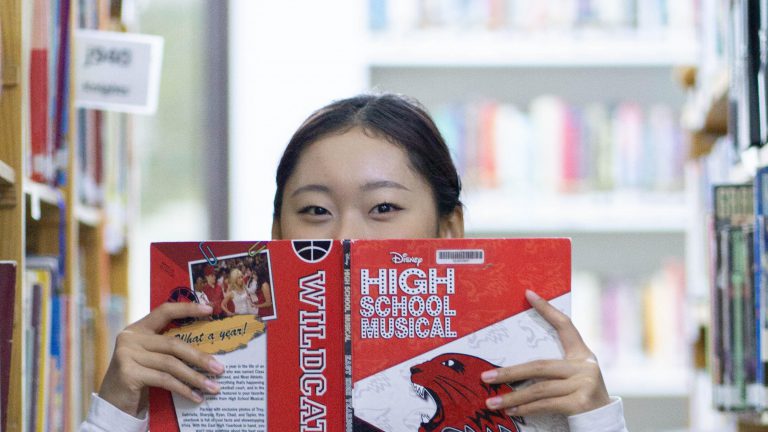 In everything we do, we try to keep our values in the forefront: each person, diversity, cooperation, growth, and transformation. We believe that God created and gifted each student uniquely as He intended. Therefore, we strive to provide opportunities to develop these gifts and talents by offering opportunities in art, music, drama, community service, and sports in a safe and inspiring environment. Academic life is punctuated by weekly assemblies, frequent celebrations, and student-initiated special events.
The Student Representative Council (SRC) leads the initiative in organizing events such as banquets and Christmas activities. Parents of our students help make the school's plans come to life and are actively involved in Hope.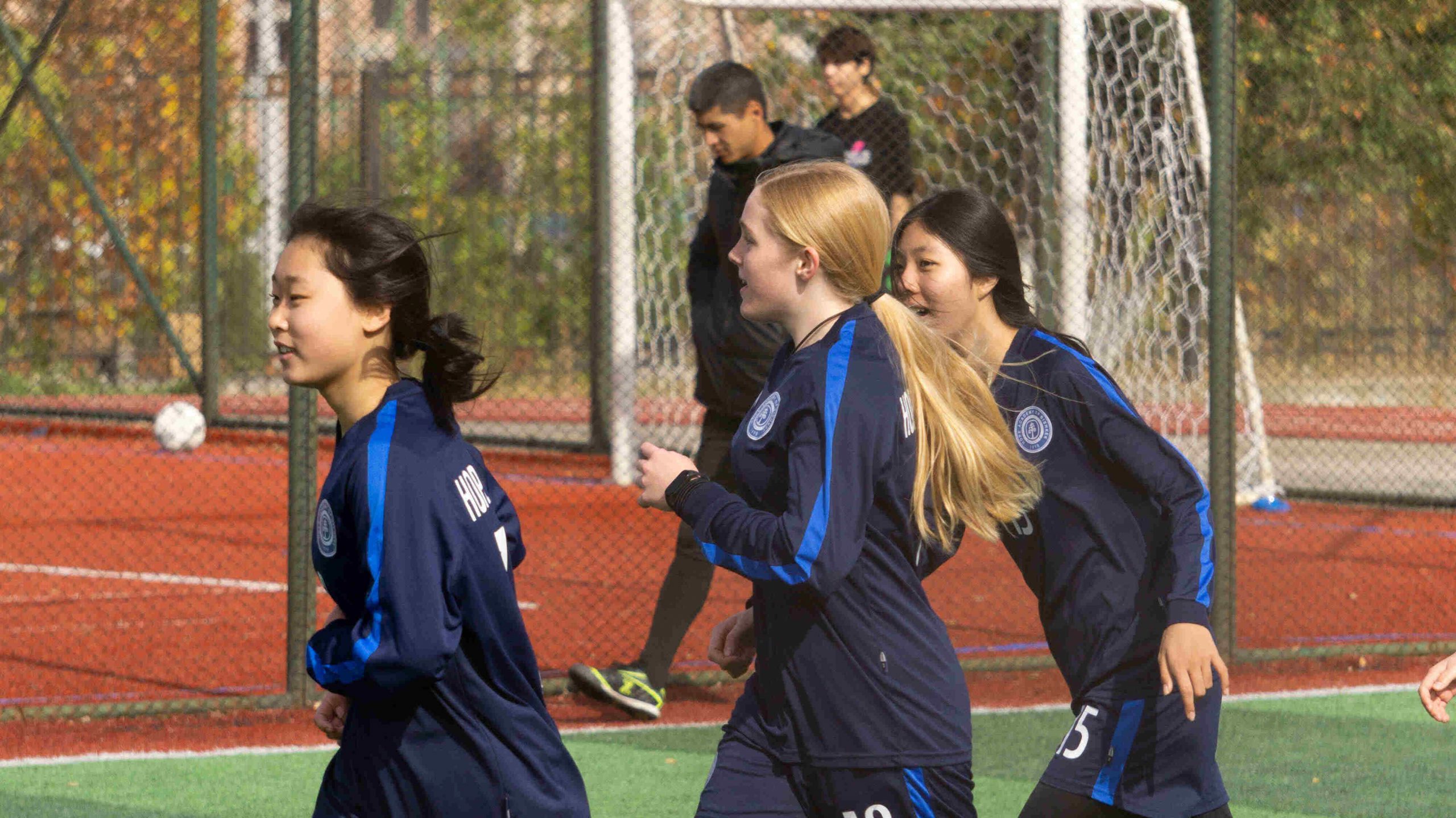 Middle school
Grade 6, Grade 7, Grade 8
Middle school is an incredibly exciting time in a student's life. On the other hand, it is a period of transition, and, like all transitions, it is a time of change and growth that is often challenging. Hope Academy's mission is to support each student as they grow and transform to the next stage of their development. The middle school program offers academic courses that build on foundational knowledge and skills and prepare students for high school.
Language Arts 

Science 

Mathematics

Social Studies 

Ethics

 

Foreign Language 

Physical Education  

 

Art 

IT Competencies 
History and Culture of Central Asia
Study Skills

Clubs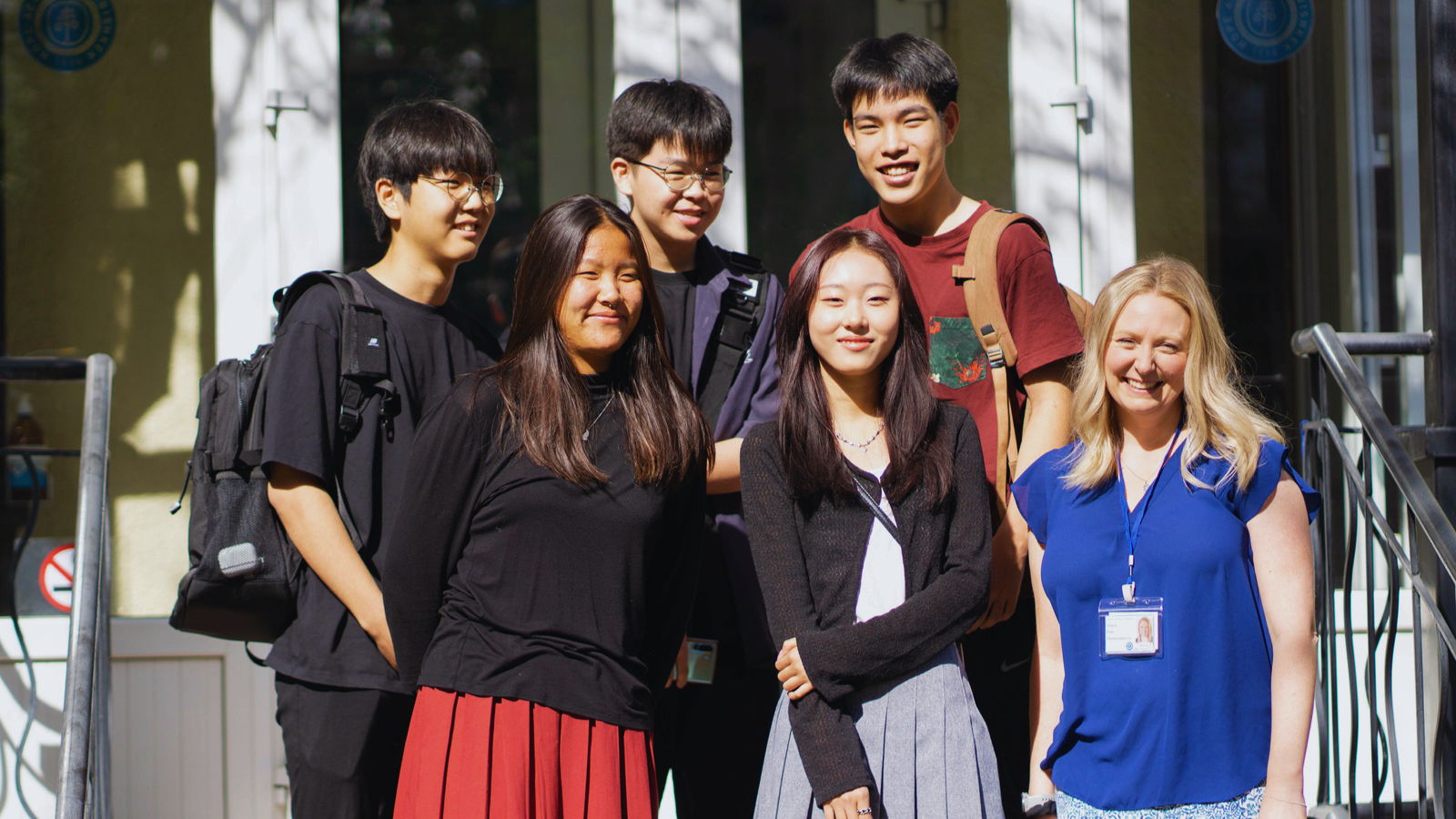 High school
Grade 9, Grade 10, Grade 11, Grade 12
In high school, student life is enhanced by active and lively events orchestrated by the Student Representative Council (SRC). Hope Academy offers a program that seeks to prepare students academically, socially, emotionally, and spiritually for success in all paths they may choose to travel. Hope Academy of Bishkek is accredited by NEASC which provides a widely accepted international diploma. Teachers help shape students' learning through an academic program based on an ethical, biblical worldview.
Language Arts

Science

Mathematics

Social Studies

Foreign Language

Ethics

Fine Arts

Health

Physical Education

Electives (Public Speaking, Creative Writing, Graphic Design, Photography, Outdoor Education, Music Theory, Drama, Cooking, and more)