Hope Academy's guidance program includes specific scheduling, coursework, assemblies, and staff trained to help students enjoy their time in school, learn about the world after graduation, and develop their ability to make wise choices about their future.
Regularly Scheduled Events
Each week, all students will participate in an assembly designed to promote their spiritual, physical, social, emotional, and creative growth to instill worldviews that will equip them for effective service to society.
Approximately once every six weeks, secondary students will participate in a special assembly to focus on issues related to social or academic issues, such as college preparation, career choices, interpersonal skills, independent living, personal safety, and healthy relationships.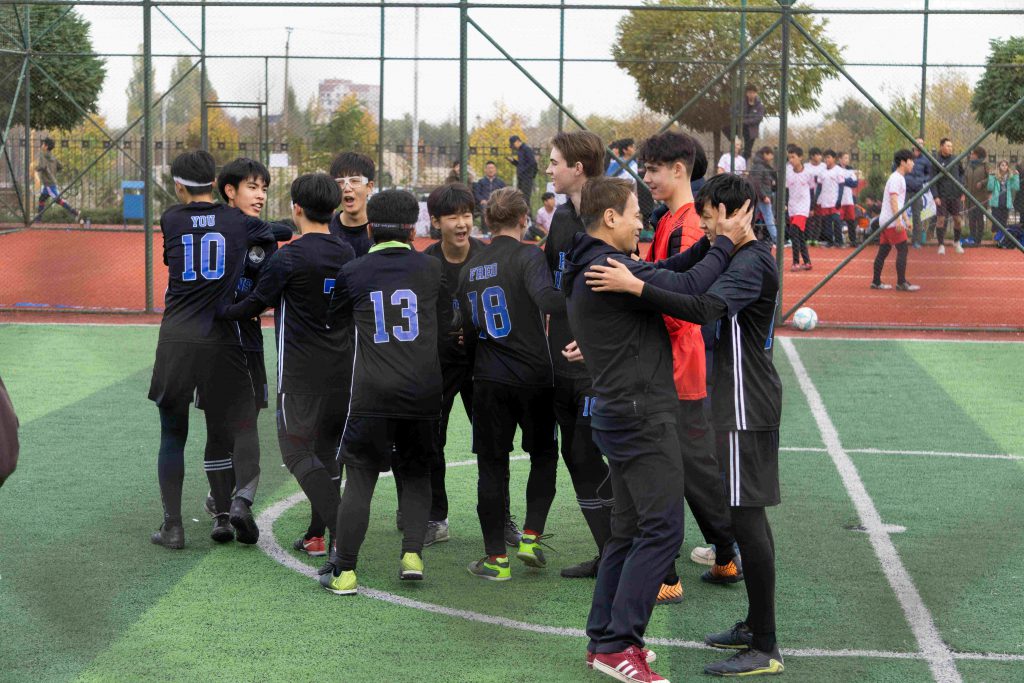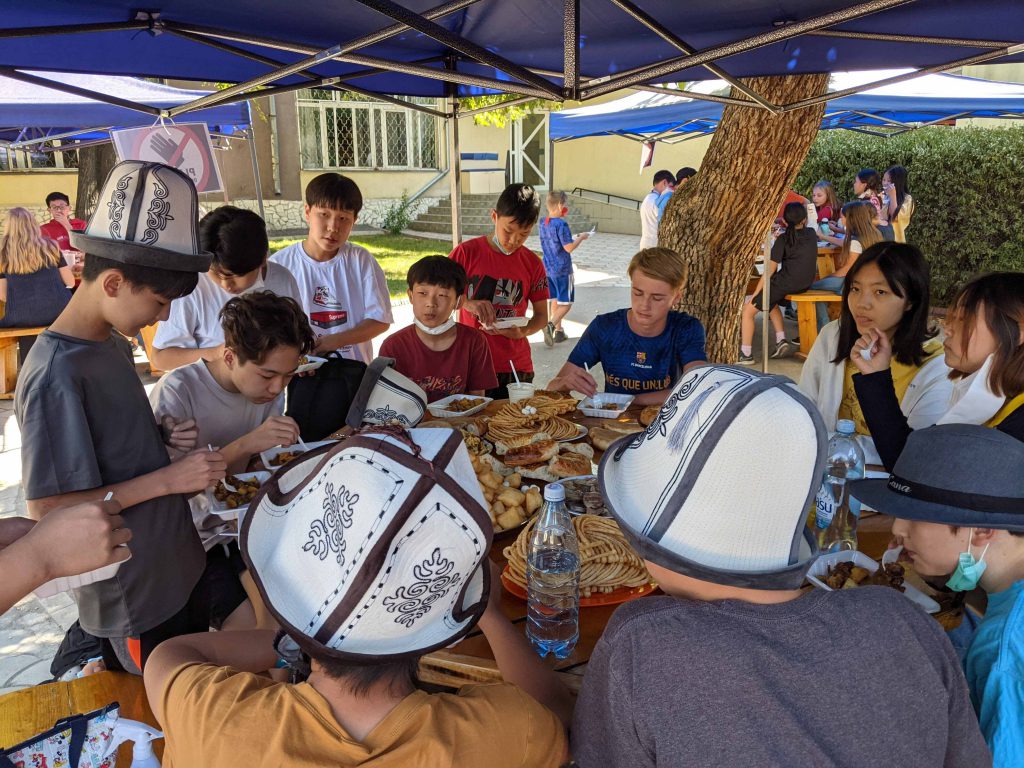 Special Courses in Secondary
Middle school students are required to take a study skills course and attend special seminars to prepare them for high school success. High school students will receive training on identifying their skills, interests, and gifts and on applying them to the decision-making process for further study and career choice. Information about special university programs, scholarships, standardized testing, and other college preparation materials is shared regularly with students.
The Guidance Counselor is available to meet with students for scheduled appointments during the school day or for impromptu meetings during regularly-scheduled office hours. These appointments may focus on areas of stress or conflict in school or in home life, academic and career planning, or other topics of the student's choice.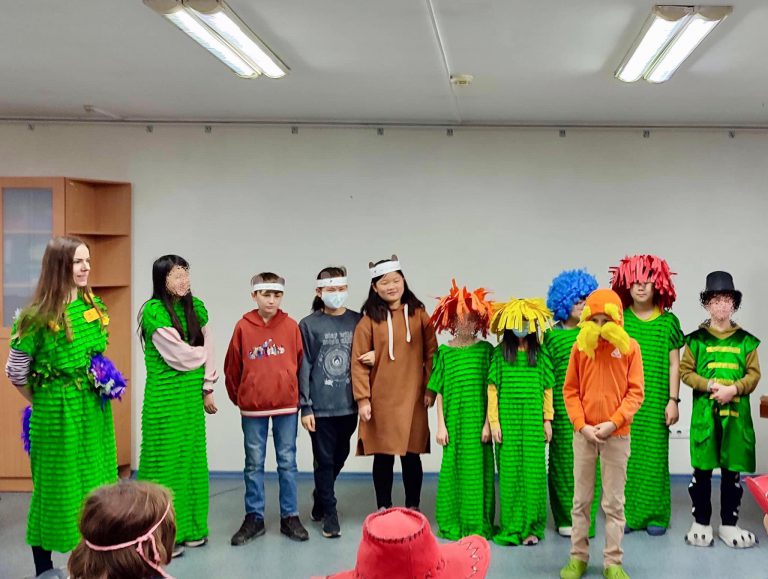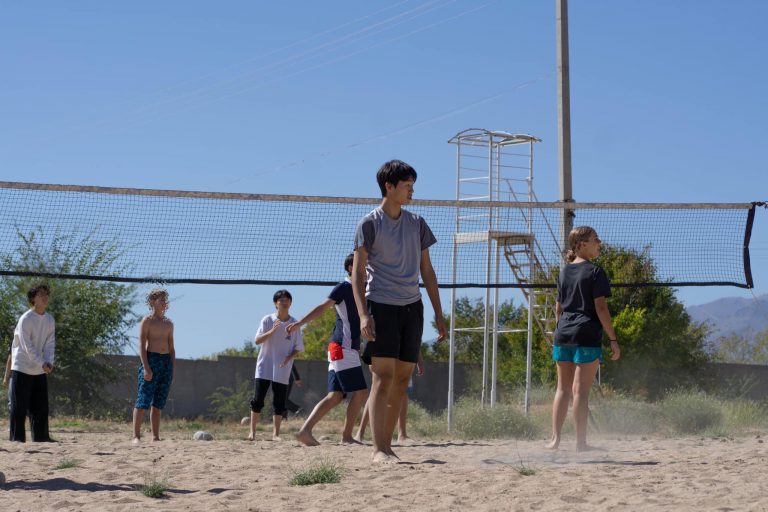 To maintain relationships across departments (elementary/middle school) the guidance team creates activities such as allowing Grade 5 to join middle school lunch and recess once per week to help prepare students for the differences of middle school.
The counselor runs a buddy system and arranges occasional lunch meetings for new students.